B
h

2 Christmas Food Guide

12.11.2021
Here at Bh2 Leisure, we are your destination for festive food, film and fun! To help you decide where you want to eat this Christmas we have created an Xmas Eating Guide. We have something here for all the family and you can find our selection of Christmas menus from all of our participating brands below. 


Ask Italian
Ask Italian are bringing the magic to the food that you love the most with a festive twist on some of your favourites like their Christmas Carbonara with crispy pancetta and Brussel sprouts! Or Snowball Chocolate Gnocchi, the seasonal edition of your favourite Nutella-filled dumplings. Kick-off the festivities with a set menu of three courses and a glass of Prosecco for £24.95.
Check out the menu
here
.
Nando's
Your classic Nando's menu with a Christmas twist! Take a look at the new festivities edition of your Nando's meal including – PERi PERi chicken gravy and toffee apple cider. Or, why not try the clementine PERi-PERi baste as your spice?
Check out the menu
here
.
Pizza Express
Celebrate Christmas with Pizza Express' five-course tasting menu from £24.95 for a minimum of two people. Combining some classics and exciting new dishes. For some festive sparkle, add a drinks pairing such as pizza expresses famous dough balls and prosecco! Or pair your pizza with a crisp, chilled glass of Picpoul or a refreshing Peroni.
Check out the menu
here
.
Miller & Carter
Miller & Carter's expert team of chefs have been busy crafting a show-stopping selection of Christmas menus to tickle your tastebuds because everyone deserves a Christmas celebration that's truly decadent for 2021. So, take a peek at Miller & Carter's mouth-watering dishes, hand-picked wines and cocktails before reserving your table.​ It's the best way to celebrate Christmas in Bournemouth.
Check out the Festive and Christmas menu's
here
.
Prezzo
Available from the 16th November, Prezzo's Christmas menu is almost here! They have put together an exciting new set menu - packed with tasty festive specials like their brand new Beef in Chianti with Pommes Anna. 2 courses start from just £18.95!
Check out the menu
here
.
FRIDAYS
GET FESTIVE AT FRIDAYS! Whether you're planning a family get together, a long overdue catch up with friends or the office Christmas party, Fridays have got a treat that yule love. Between 16th Nov and 26th Dec, you can get your mittens on the perfect 3 course festive menu from £26.95.
Check out the menu
here
.
The Real Greek
This year, feel the Greek Christmas spirit, the joy of sharing a delicious, heart-warming meal with your loved ones at The Real Greek. Try their Christmas menu where you can choose 2 courses for £19.95pp or 3 courses for £24.95pp. Available from the 15th of November 2021.
Check out the menu
here
.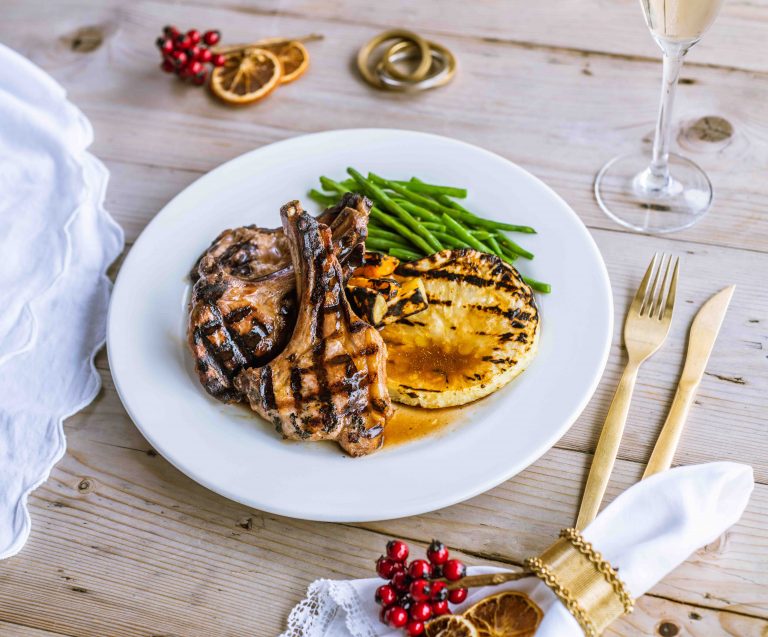 Back to News